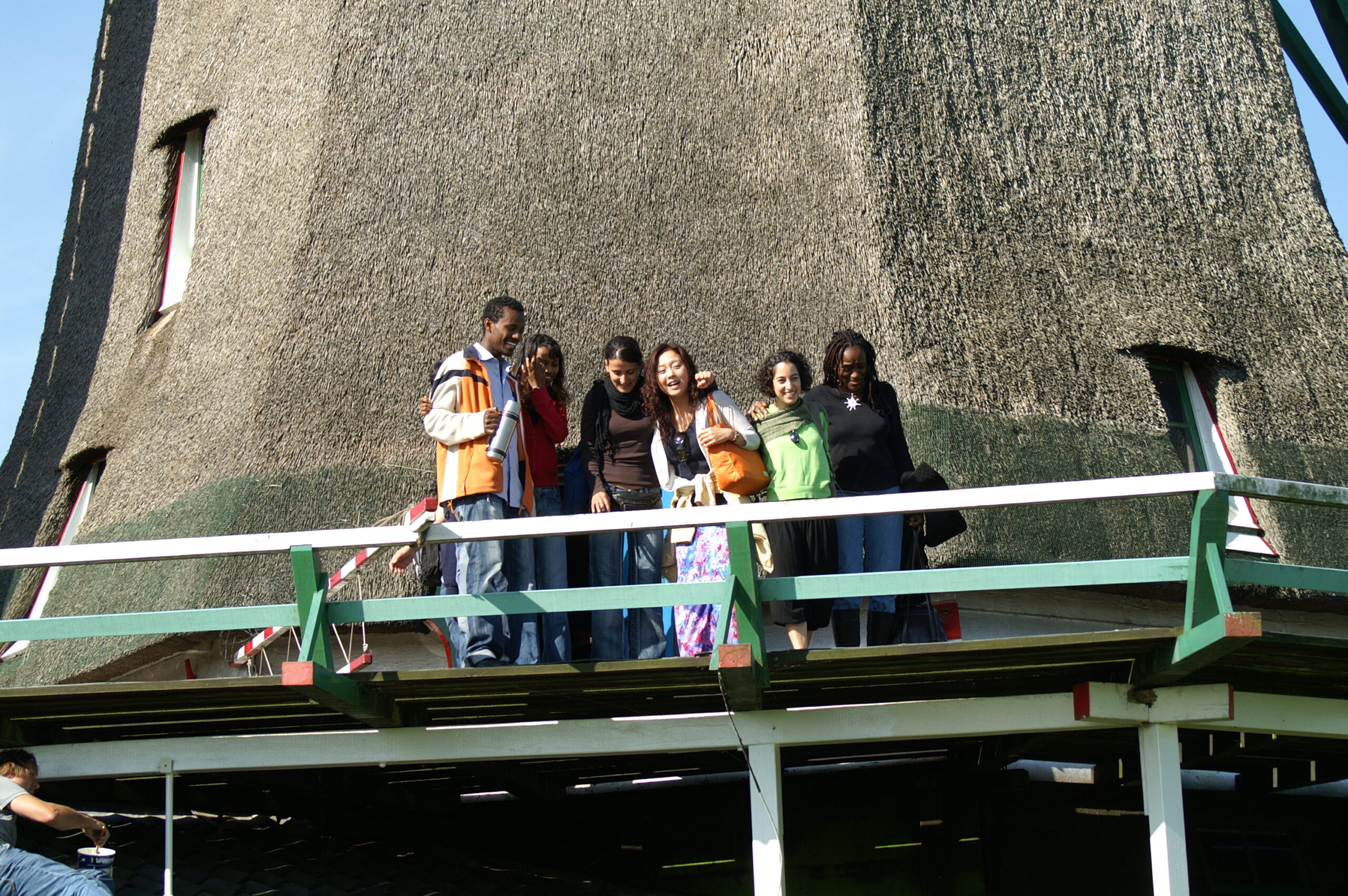 SAIL is a platform of seven international higher education and knowledge institutes in the Netherlands that contribute to the Sustainable Global Development agenda by means of research, education, engagement and projects, in collaborations with partners in the global south.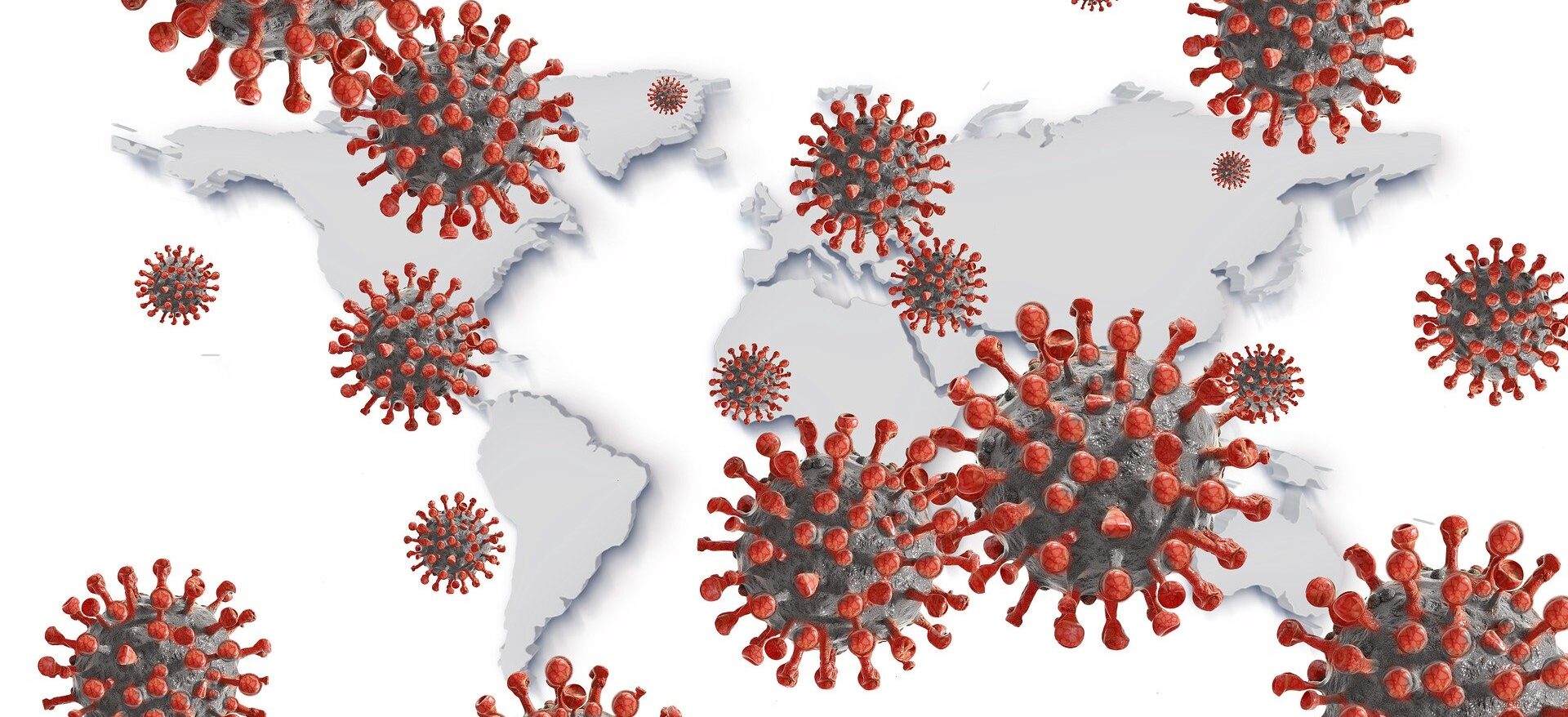 The International Higher Educational Institutions are all contributing to this crisis by collecting information and making that information and the lessons learned about the health and food-security status of the different countries freely available.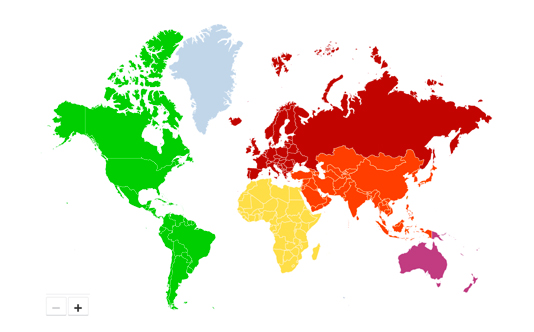 With a joint alumni network of over 66,000 people, the SAIL institutes have an enormous network of individuals who have been trained in the Netherlands, and who know The Netherlands well.

De Tweede Kamerverkiezingen staan voor de deur. Internationale (ontwikkelings)samenwerking is van groot belang om bij te dragen aan het creëren van een rechtvaardige en duurzamere wereld. Om aandacht te vragen voor dit belangrijke politieke onderwerp organiseerden de SAIL-instituten het online verkiezingsdebat: 'Zonder kennisuitwisseling geen ontwikkeling'.
Tijdens het debat gaven vijf Tweede Kamerleden van VVD, CDA, GroenLinks, PvdA en D66 met (hoger) onderwijs, dan wel ontwikkelingssamenwerking in hun portefeuille, hun mening over de toekomst van de internationale onderwijs- en kennissamenwerking. Dit gebeurde aan de hand van dierse stellingen die gekoppeld zijn aan twee thema's:
• Het belang van kennis binnen de aid en trade-agenda
• Gelijkwaardigheid en inclusiviteit in partnerschappen: idealistisch of realistisch?
De thema's werden ingeleid door respectievelijk mr. Marhijn Visser, Deputy Director International Affairs van VNO-NCW/MKB-Nederland en Prof.dr.ir. Thea Hilhorst, hoogleraar humanitaire hulp en wederopbouw aan het International Institute of Social Studies (onderdeel van Erasmus Universiteit Rotterdam). De Kamerleden die aan het debat delnamen, zijn Tom van den Nieuwenhuijzen (GroenLinks), Dennis Wiersma (VVD), Mustafa Amhaouch (CDA), Jan Paternotte (D66) en Kirsten van den Hul (PvdA). De leiding van het debat was in handen van schrijver, publicist en presentator Marcia Luyten, onder meer bekend van haar boeken over Afrika en als presentator van Buitenhof.
Het debat vond plaats op 12 februari 2021.
Lees hier een verslag van het debat op de site van Nuffic.
Click here for a report on the debate on the NL Times.